There are some people who want to take their sports car with them on their yacht, and there others who want their yacht to be like their sports car. If you're the latter, this list is for you.
Luxury car builders from Aston Martin to Bugatti, are venturing into the world of yachts, and with a clientele that can afford cars like the Bugatti Chiron at $2.9 million, sport yachts seem like a natural progression for these luxury brands.
Aston Martin 37
Bugatti Niniette 66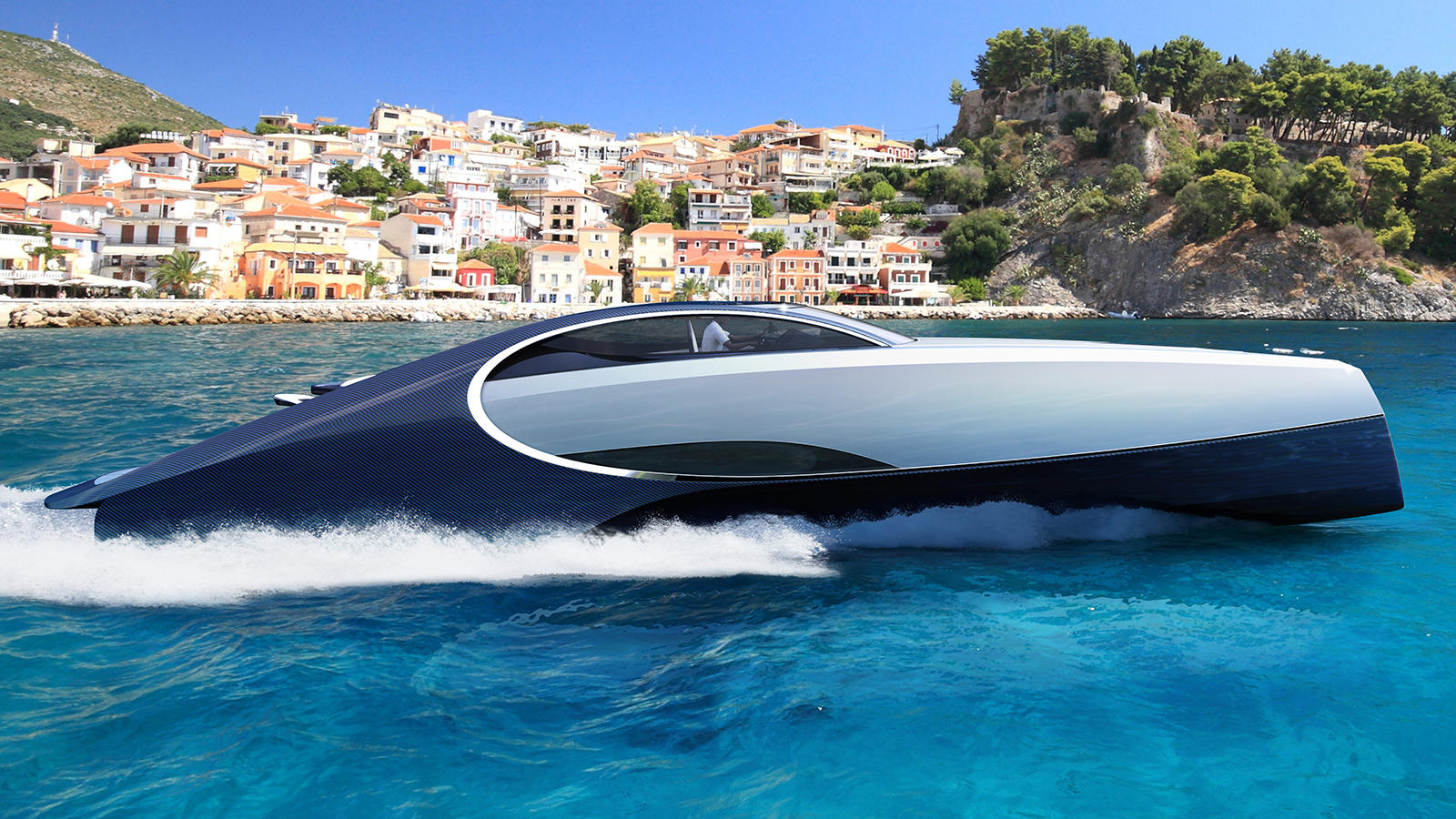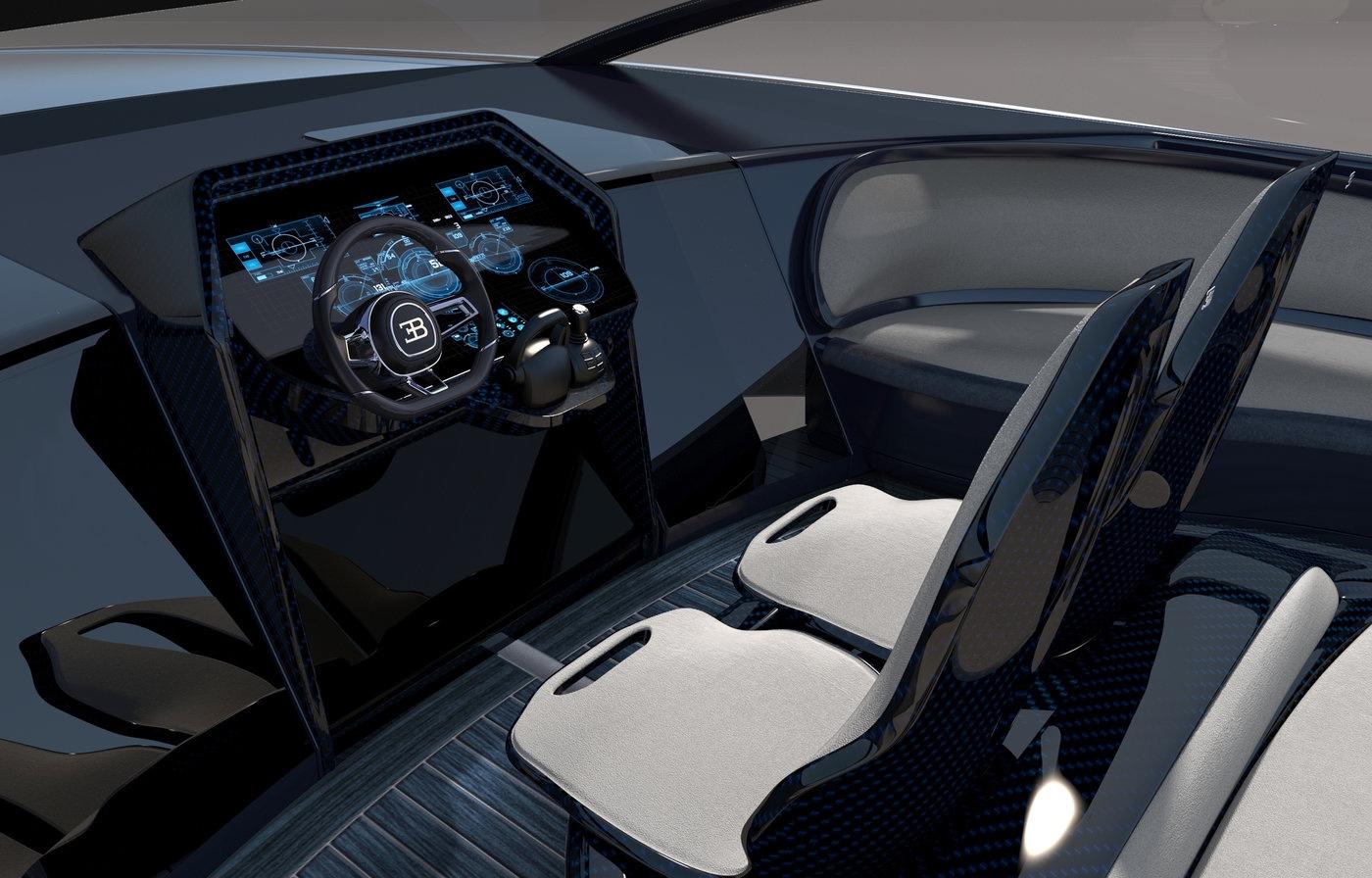 Mercedes-Benz Arrow 460 Granturismo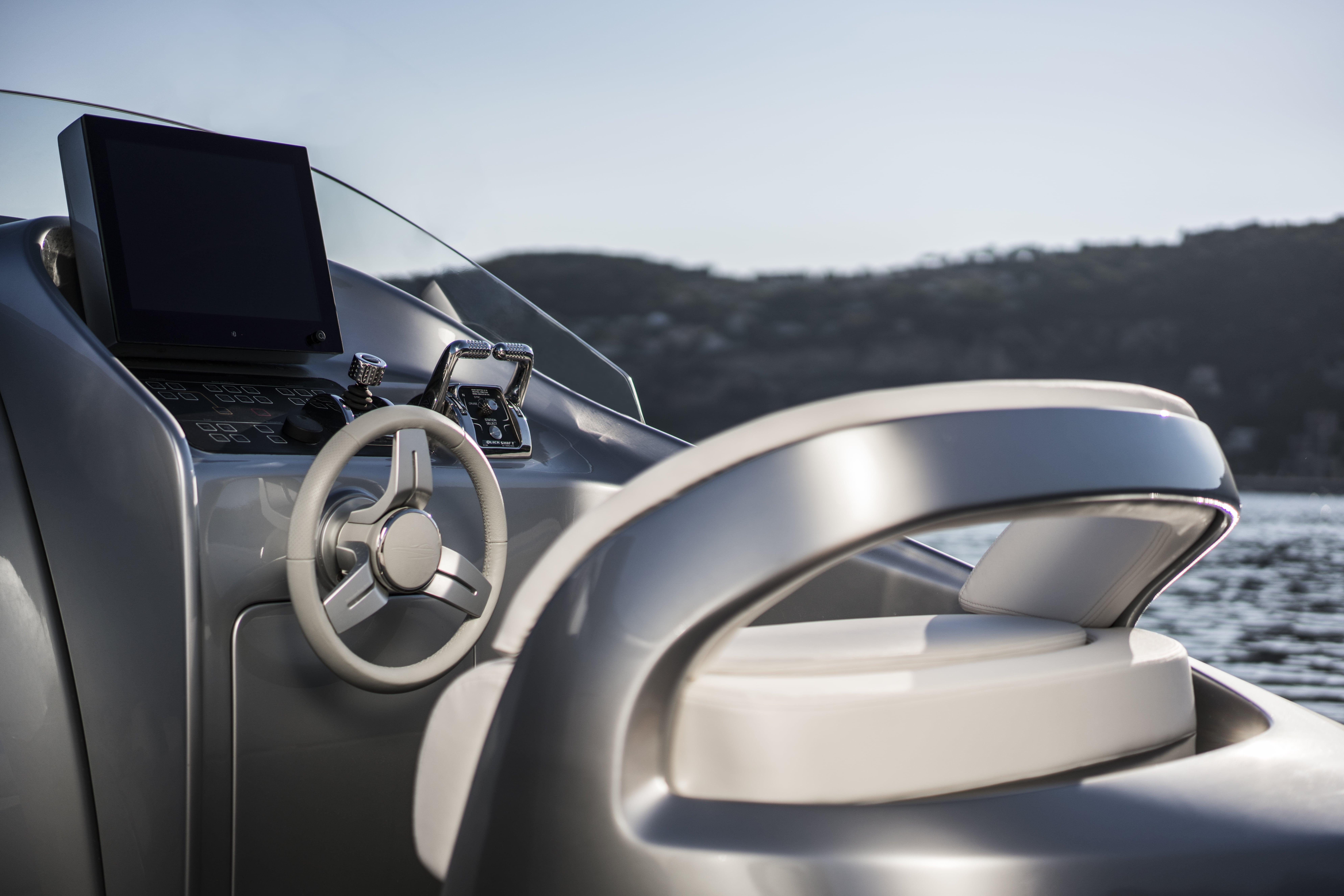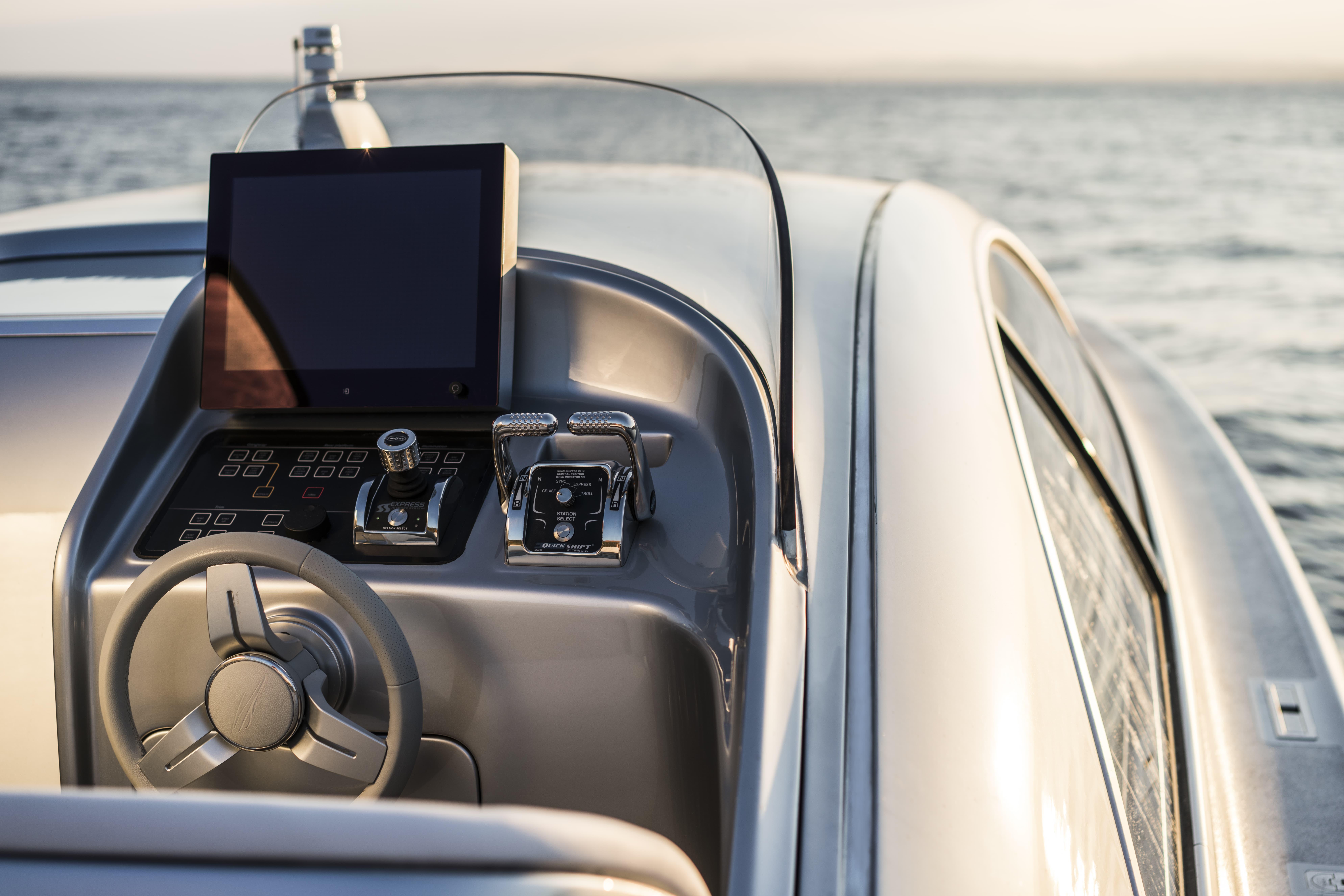 Named for the fabled Mercedes-Benz Silver Arrows racing cars of the 1930s, the Arrow 460 Granturismofollowed the same design process that Mercedes-Benz Style uses to create its luxury automobiles.
Jaguar Concept Speedboat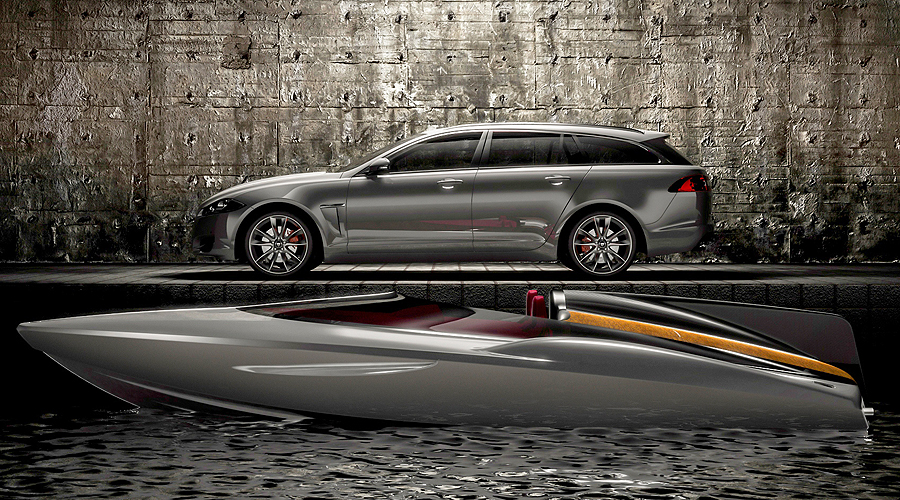 This concept sport yacht is described at "Seductive Design" by Jaguar Cars. She was designed to complement the Jaguar XF Sportbrake and she has a carbon fiber fin inspired by the Jaguar D-Type. Jaguar collaborated with Ivan Erdevicki Naval Architecture & Yacht Design Inc. and Seventy Seven Design to draw up the concept. Now, we wait to see if she comes to fruition.
Lexus Sport Yacht
Lexus stepped into the yacht-design world with its 42-foot Lexus Sport Yacht concept. A sleek, speedy, carbon-fiber vessel, this design takes Lexus luxury into new waters.
The high-performance 42-foot concept sport yacht powered by two 5.0-litre Lexus V8 engines. This stunning sea-faring Lexus is the perfect addition to the Lexus lifestyle.