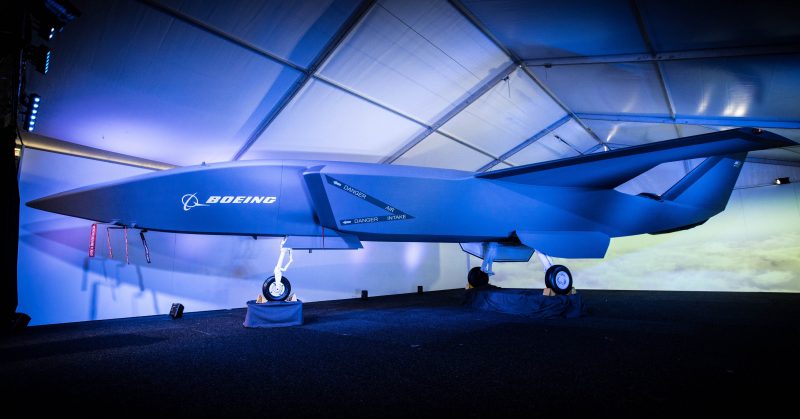 The BATS plane is primarily intended, in its wingman role, to protect against electronic attacks
With every passing year, items of technology once confined to the realm of science fiction make their leaps from the pages of novels and comics and the silver screen of Hollywood into cold, hard reality.
The latest piece of futuristic technology to make the jump from the imaginary to the real is Boeing's new unmanned fighter-like jet, developed in collaboration with the Royal Australian Air Force. The aircraft was revealed to the world in February 2019, and is called the Boeing Airpower Teaming System.
The BATS – also called the Loyal Wingman – was developed in Australia, making it that nation's first domestically-developed military aircraft since the Second World War. Australia has been, though, a perfect place to develop the BATS plane, as this is Boeing's largest base of operations outside of the US.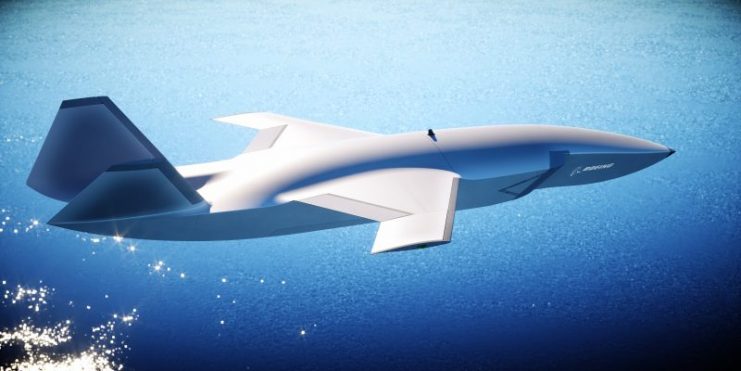 Australia also has a lot of empty airspace in which prototypes can be tested. The BATS project is thought to be Boeing's largest investment in the development of a new aircraft outside the United States.
The concept of an unmanned plane is hardly a new one. Unmanned aerial vehicles, otherwise known as drones or UAVs, have been used in a military context since WWI, although the current crop of high-tech drones, based on technological advances made in the 1980s, differs radically from earlier UAVs.
What is significant about Boeing's new autonomous fighter-like jet, though, is just how much more advanced it is than anything else in the drone field.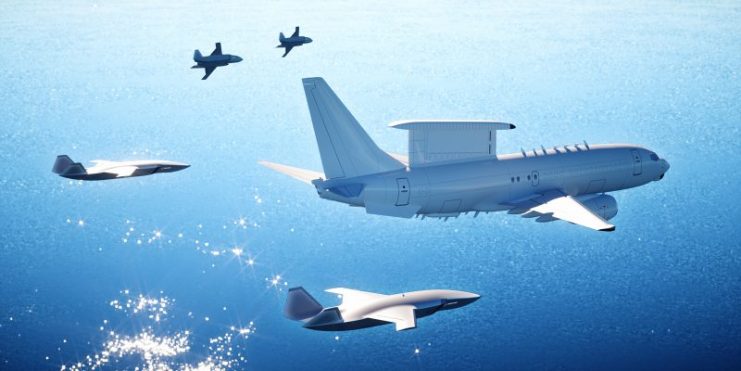 The BATS fighter-like jet is roughly the same size as a normal fighter jet – it is around 11 meters long (38 feet), with a body and wingspan roughly proportional in size to many current fighter jets used in the Royal Australian Air Force.
The reason it is referred to as a "fighter-like" jet is that the prototype has not been designed to be armed in the traditional manner of a standard fighter jet – although the possibility of arming a BATS plane with missiles and bombs in the future remains open.