While this vehicle is more reminiscent of the counterculture movement of the '60s, this particular 1967 Volkswagen Bus/Vanagon has been revamped to incorporate a Back to the Future theme.
We all love a good custom VW bus, be it a pub in a dub, a shorty bus or even a well designed off-road T3.
You're most likely thinking "this looks nothing like the DeLorean!" but that's the whole point. The artist wanted a challenge and wanted to create a replica car with something as far from a car as possible, and it's so good it makes us think it should have been the original.
The stunning gun metal paint scheme, gullwing doors and bright orange interior makes it look real special, and if you take a closer look you'll see a flux capacitor behind the seats.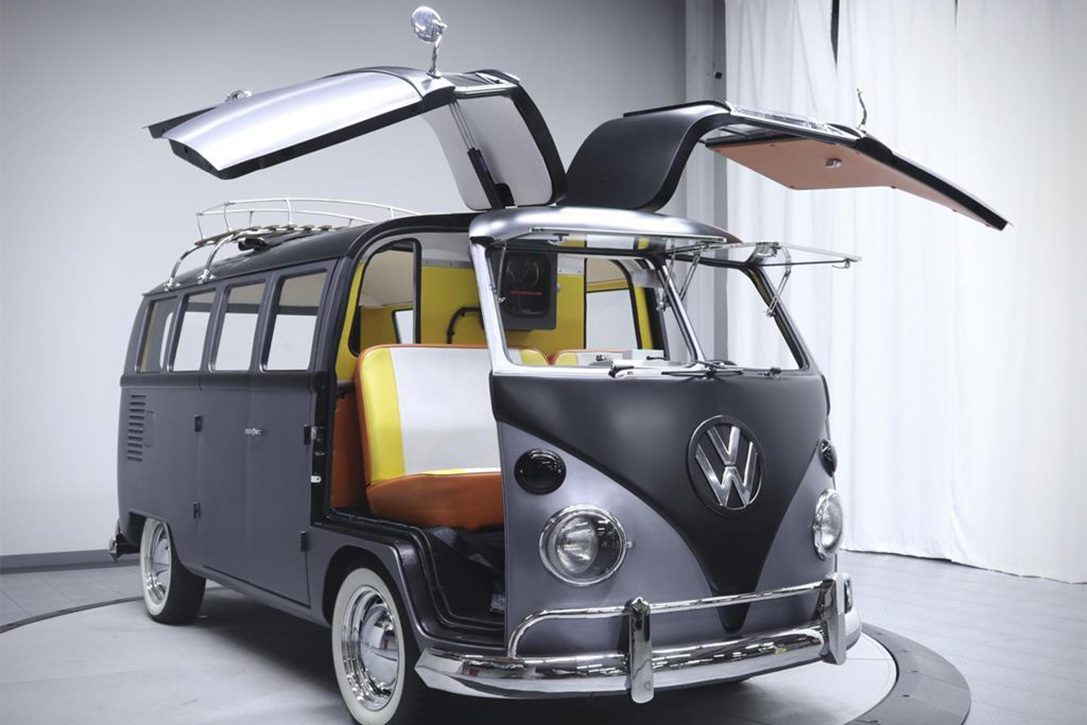 It's a remarkable piece of memorabilia, and as a VW Bus addict we can see that it has been incredibly restored with a reupholstered and reworked interior, a pristine condition engine and a rugged roof rack for the adventure junkies out there.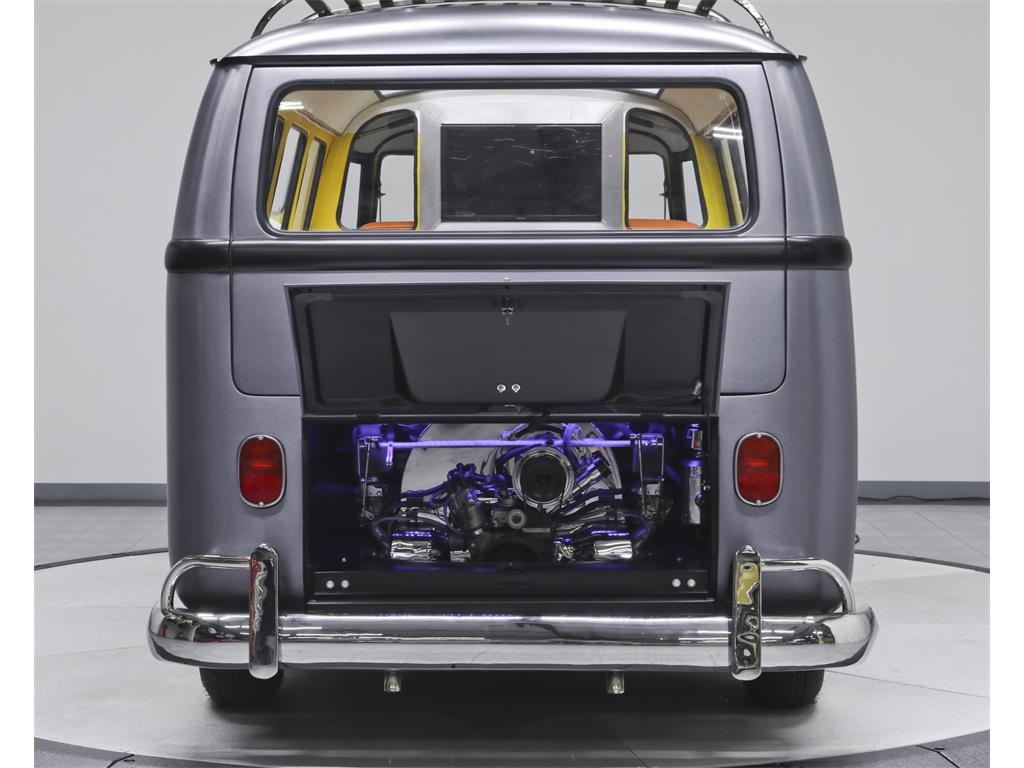 The best bit… it's for sale. If there are any bus enthusiasts and Back to the Future fans out there this could be the chance to get hold of your dream bus, just make sure you have £65.000 ($89,000) saved up.